The world of Japanese tea has been thought as complicated and difficult, so we wished to create a place where Japanese tea can be enjoyed more casually in our everyday lifestyles. Carrying the mission to communicate the beauty of Ujicha to people around the world and on to the next generations, FUKUCHA offers a traditional yet modern style of Ujicha. Authentic Ujicha, carefully blended original herbal teas, and tea pairing signature desserts can all be enjoyed at FUKUCHA. We also offer take-out menus and tealeaves/sweets gift sets.

Recommended Sweets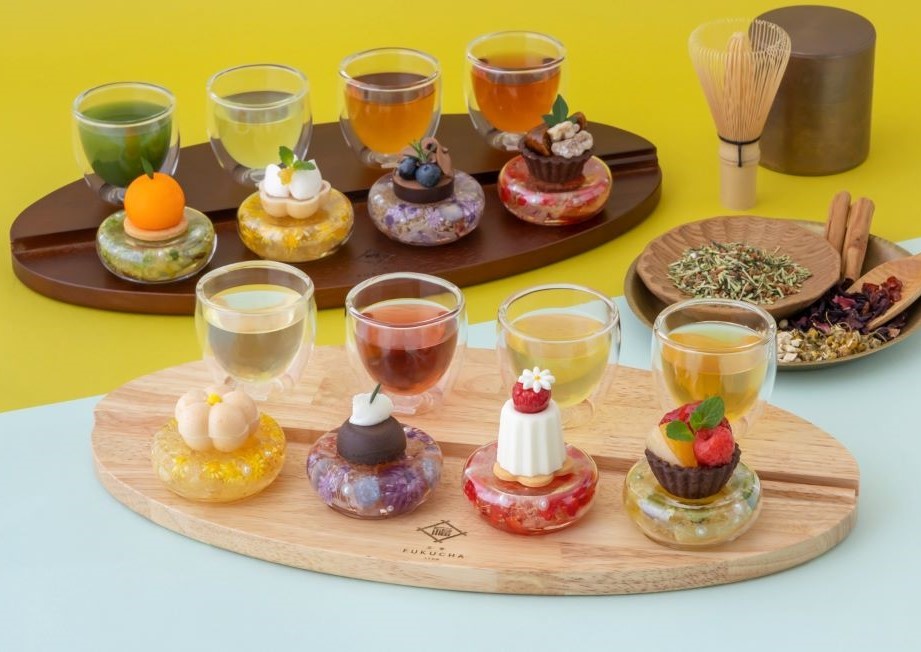 Traditional
Tea Pairing Set
¥1,650
Herbal Tea Pairing Set
¥1,650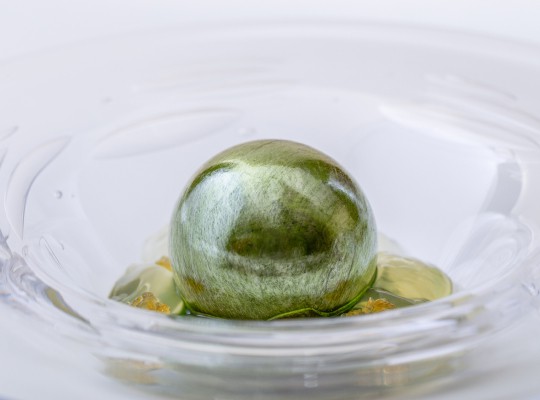 Matcha Blancmange VERT
¥1,650
Ujicha
Tea comes with fuku bolo.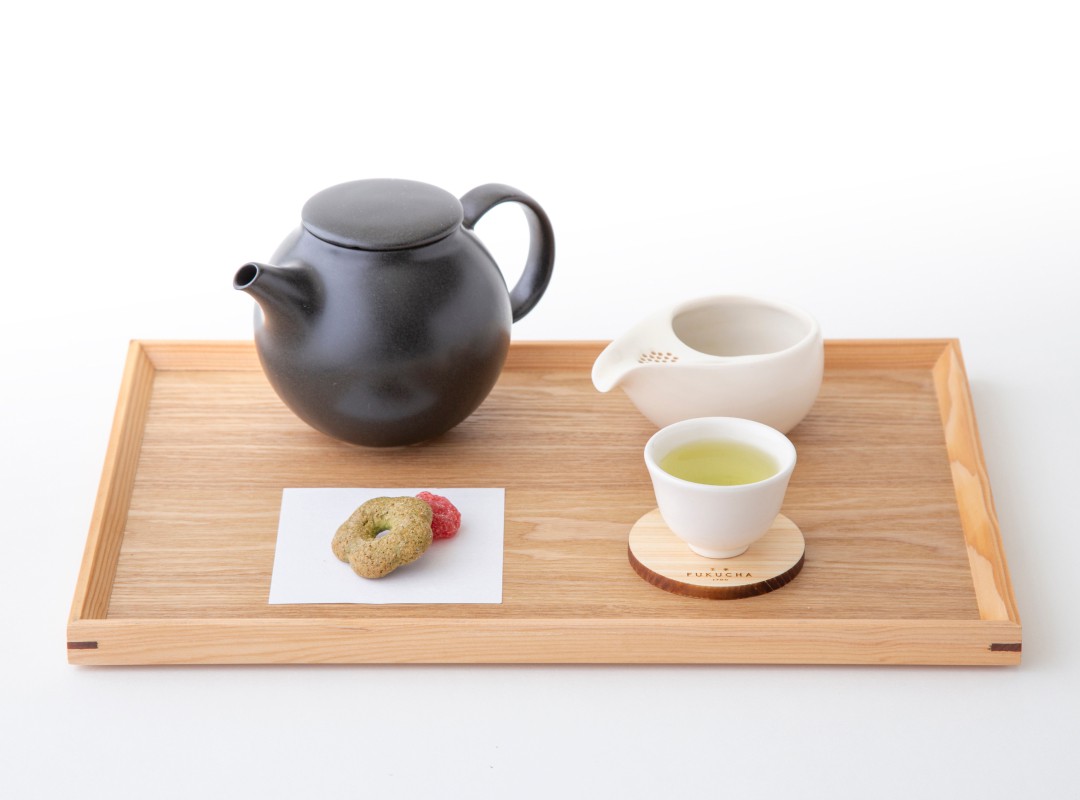 Sencha Jufuku(HOT/ICED)
¥660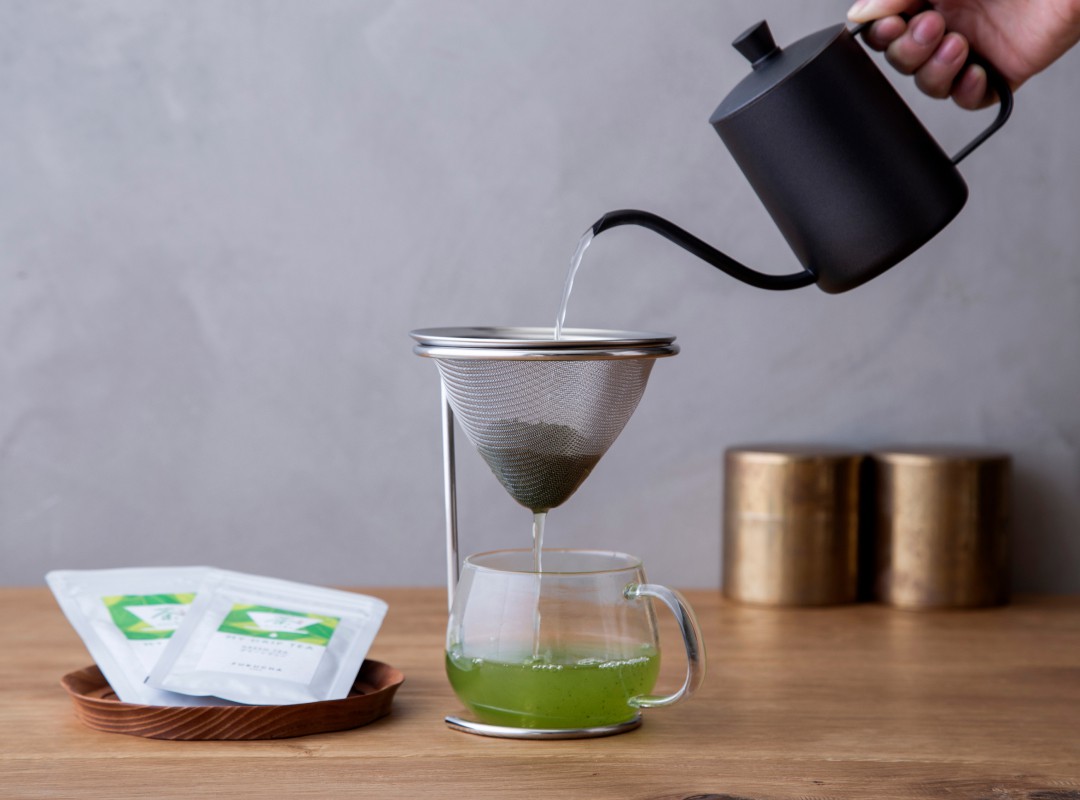 My Drip Tea
¥660
Gyokuro Seifuku

¥1,100
Hojicha(HOT/ICED)

¥550
Karigane Genmaicha

¥550
Hand-Rolled "Temomi" Gyokuro

¥1,650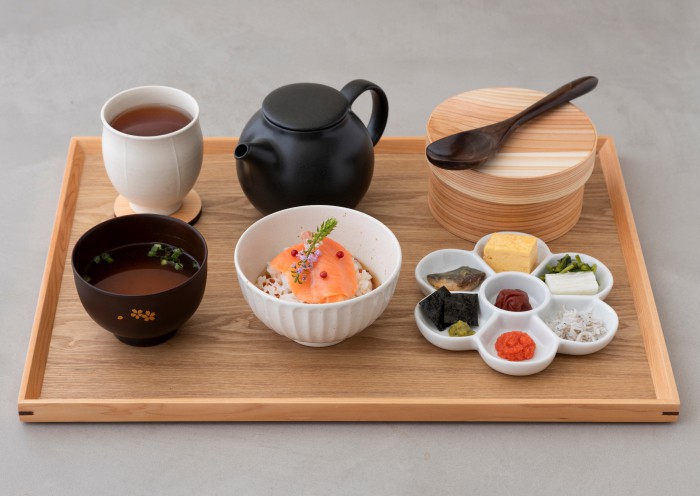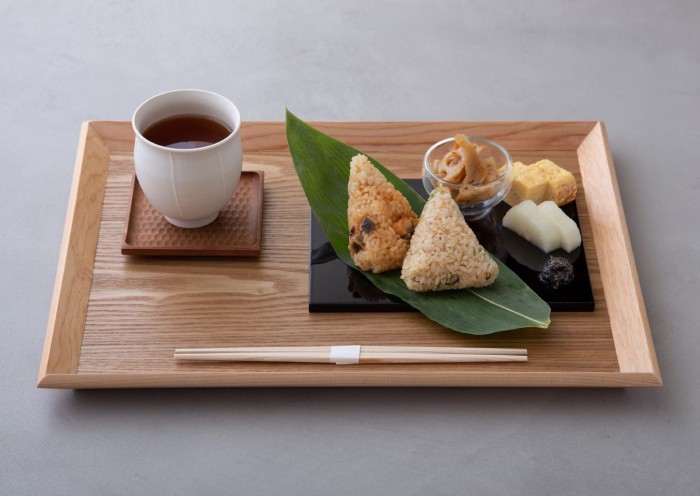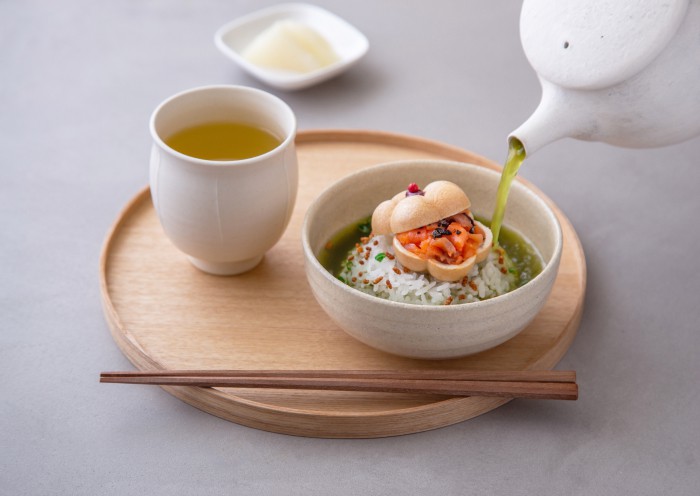 Ochazuke with Hojicha
(Rice with hot tea poured on it)

¥1,200
Eel & Chicken butterbur Okowa
with Hojicha

¥1,320
Pastry Chef's Handmade Desserts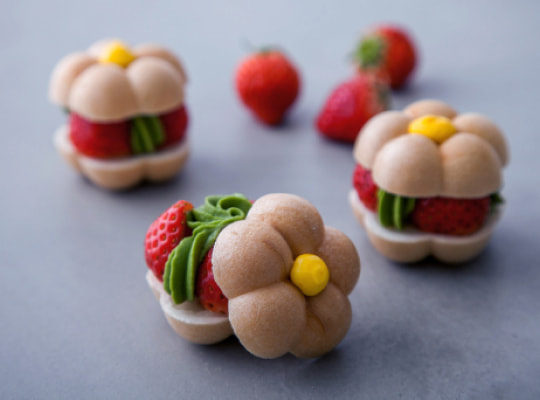 Strawberry Flower MONAKA
¥385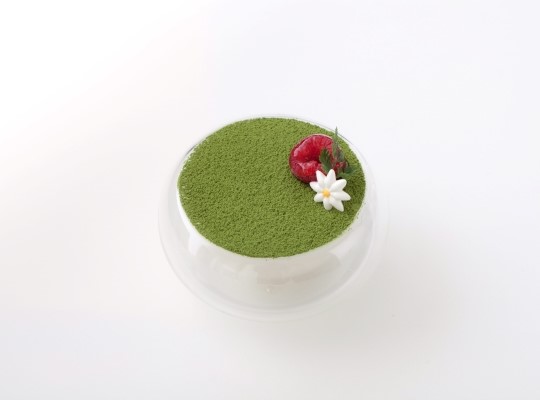 Uji Matcha Tiramisu
¥715
Chestnut and Hojicha Flower MONAKA

¥385
Fukamushi Chocolate<Uji Matcha>

¥660
Uji Matcha Ice Cream

¥550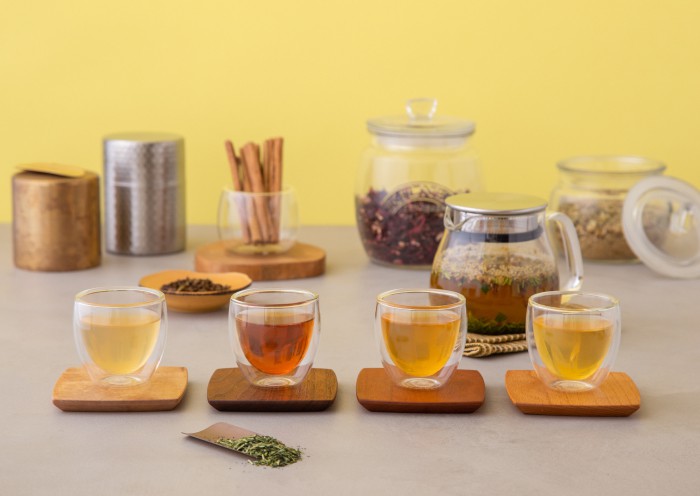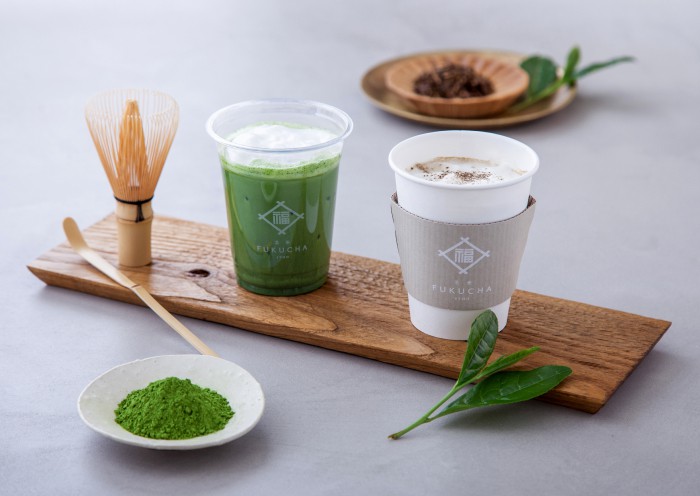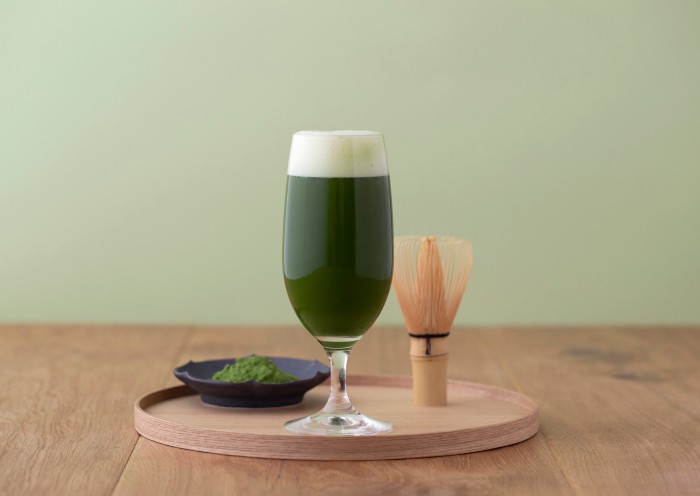 Uji Matcha Latte(HOT/ICED)

¥605
Hojicha Coffee(HOT/ICED)

¥605
Matcha Beer

¥880
※The images are for illustration purposes.
※Please let us know in advance if you have any food allergies.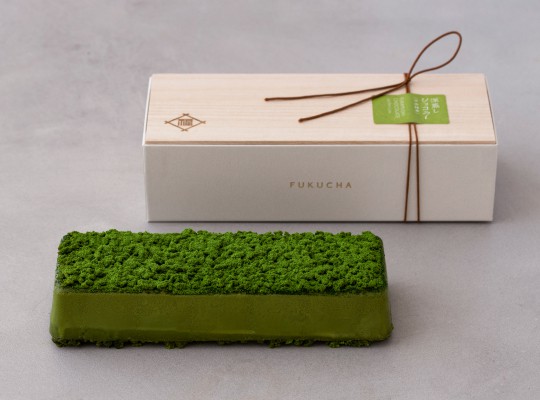 Fukamushi Chocolate<Uji Matcha>
¥4,000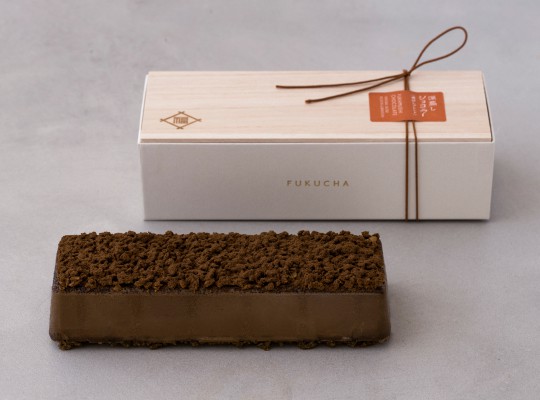 Fukamushi Chocolate<Hojicha & Wakocha>
¥4,000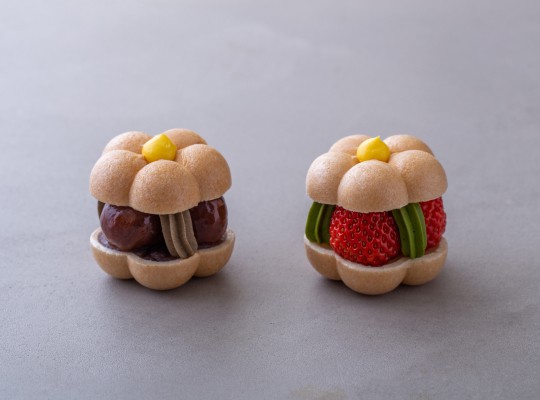 Flower MONAKA <Strawberry/Chestnut and Hojicha>
¥378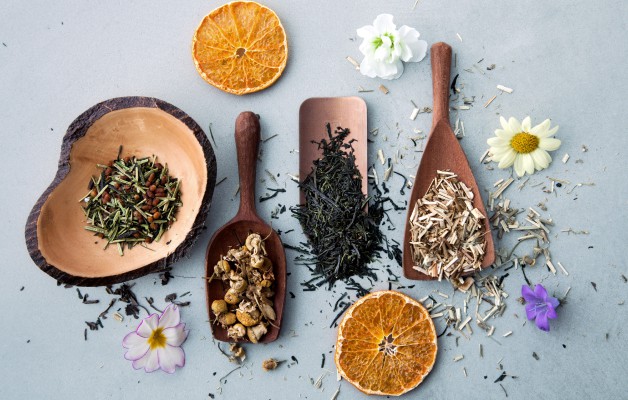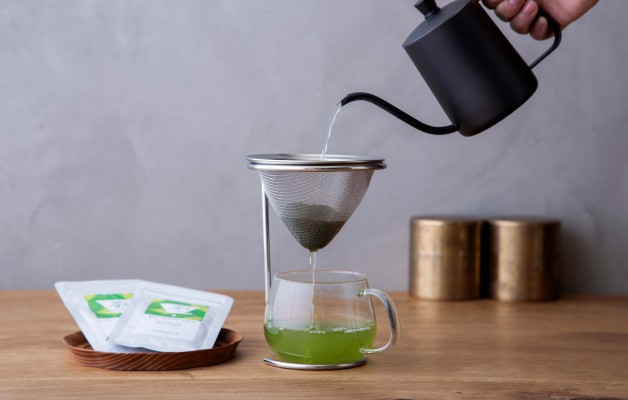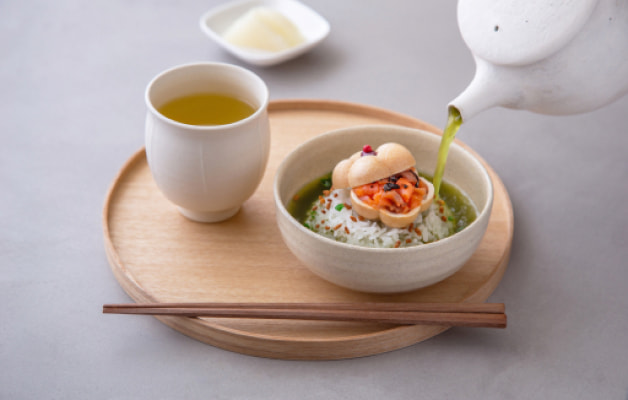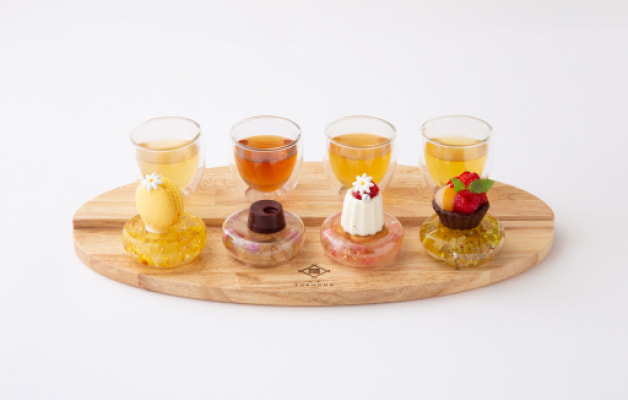 Contact
Floor

2nd Floor "Saryo FUKUCHA"
TEL

050-3152-2902
Open

11:00 a.m.-6:00 p.m.(Last call 5:30 p.m.)
Close

Closed on Every Wednesday and Thursday, January 1st.